Css Pulldown Menu by Vista-Buttons.com v5.7
January 12, 2023
To: Bob Noll Via e-mail at bobrc@aol
Dear Bob,
I enjoyed reading your article' 50 Years Ago, in January in the January issue Model Aviation. I Especially enjoyed your reference to Reinbeck. 50 years ago and I was there flying the mission event with Nick Ziroli's stand-off scale Morane Saulnier (See attached picture). It was guided by a black box Orbit system and an inexperienced pilot, me. I ended up in the "plane eating" trees along the runway. A young man climbed the tree and lowered my undamaged ship to the ground. I flew it in another round later that day.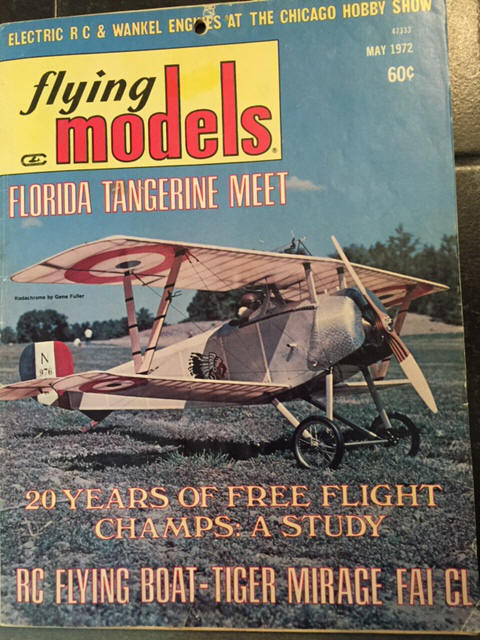 But my fondest memory of Reinbeck fifty years ago was pictured on the May 1972 cover of Flying Models magazine. ( I've attached a photo of the magazine but I was unable to get a good photo as I got a lot of glare from the cover.) The plane on the cover is the Proctor Nieuport built by my brother, Norman Jacob. Norman was a meticulous builder and in his later year he became a full-scale pilot. Flying Models describes the May 1972 cover as , " The warm and sunny summer flying season is about upon us. And we can look forward to flying activities of all kinds like the Rhinebeck WW1 Jamboree. Gene Fuller attended last year and shot Norman Jacob's
Proctor Nieuport 11. Webra .61 Blackhead and Micro Avionics radio gave this ship a slow and realistic flight. Kodachrome by Gene Fuller." . It was my older brother Norman who got me into this life-long hobby. It stared as many of us did with control line aircraft and in the late 60's I transitioned into RC. Norman is not with us any longer but my memory of him flying RC is edged into my mind forever.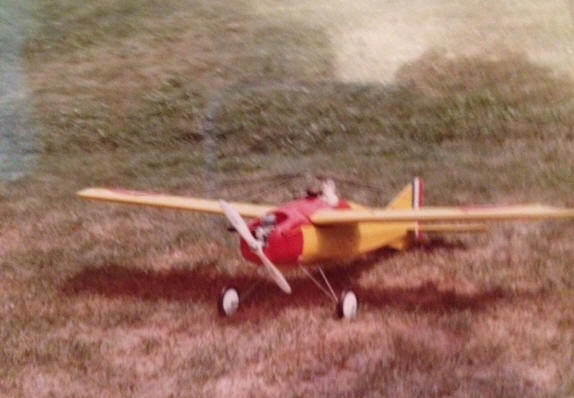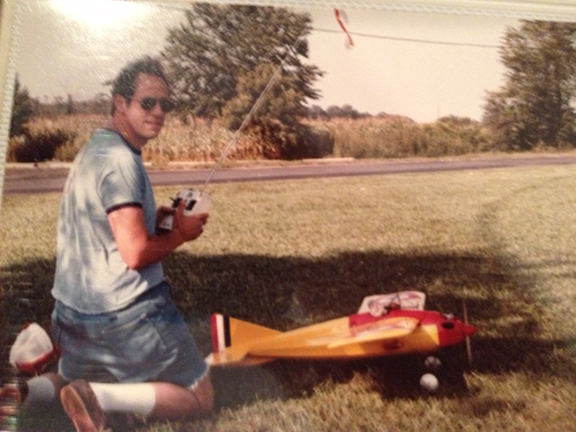 Lewes RC Club
30401 Fisher Road
Lewes, DE 19958
mail: support@flylewesrc.com